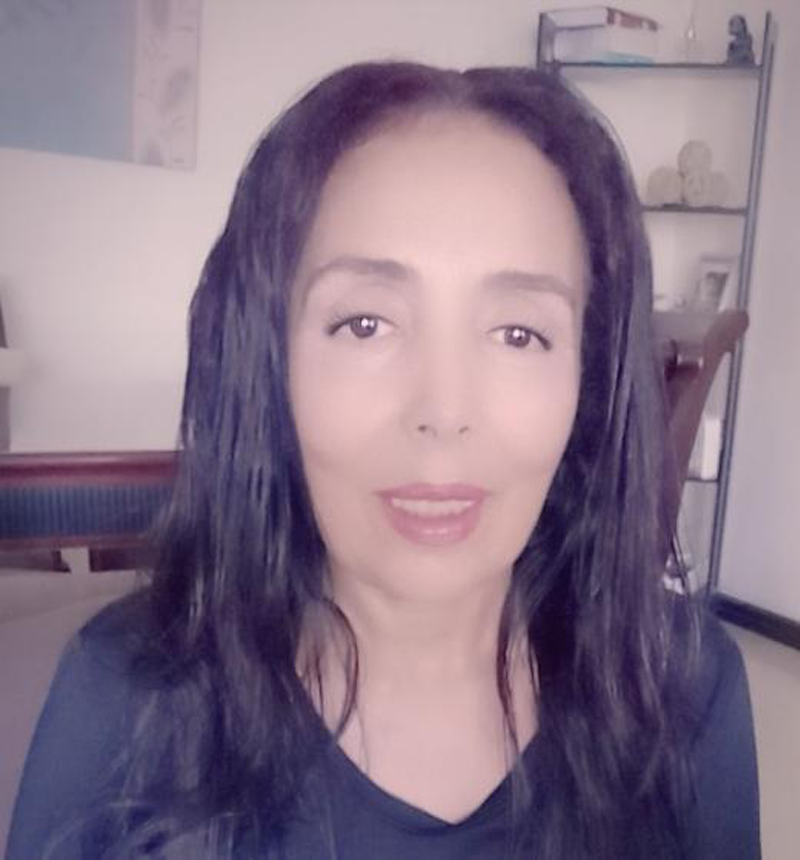 Leila Aouadi is an associate professor in the department of English Literature at the University of Tunis. She studied English language and Literature and moved to the UK to pursue her postgraduate studies in women's literature in English.
Her engagement with comparative literature spans three main categories: Middle Eastern women's writings, Victorian literature, predominantly George Eliot's fiction and writings by Palestinian women in English. The centrality of Middle Eastern women's writings, a growing focus in the field of comparative literature and world literature stems from the engaging nature of its thematic concerns, such as gender, war and immigration. Her publications on George Eliot, which expanded to incorporate themes such as immigration, assimilation, and foreignness in imperial England, have studied Daniel Deronda, Romola, and The Spanish Gypsy (an epic poem set during the collapse of the Arab reign in Spain and the departure of the last Arab prince). The works are indicative of the interplay of gender, politics, and imperialism in relation of the ties that link the Orient and the West, which my PhD and some of the published essays, namely Transgression in Daniel Deronda, have elaborated at length. Her last essay is on masculinity in George Eliot's fiction that she is revising.
Another primary concern in her research, is her attempts to show the continuum that runs across contemporary literature as far as the colonial legacy is concerned, Palestinian women's authors who write in English and publish to a primarily Western audience exemplify the dire repercussions of old colonial policies on colonized subjects living in the West. The long essays she published in this field, for example, Memory/Postmemory and Representations of Vulnerability in Palestinian and Jewish Women's Life Narratives have extended trauma theories to the study of Palestinian literature and have explored border crossing in Palestinian art after Oslo.  Her last work is a study of Nostalgia in Iraqi Jewish life narratives.