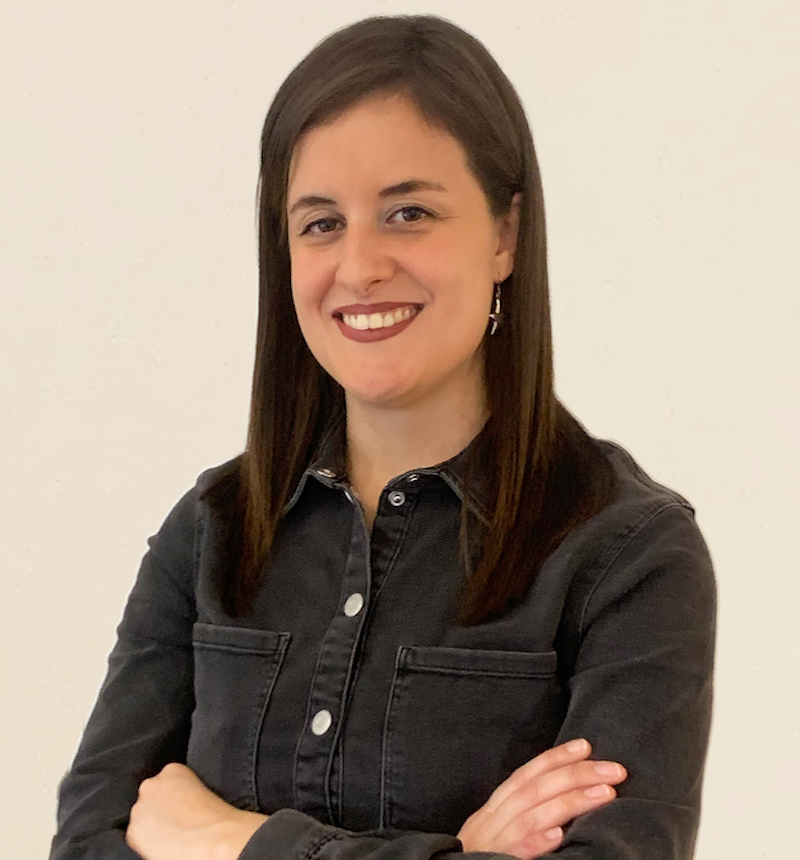 Claudia Delgado is PhD researcher at the University of Oviedo. She is writing her PhD on global poverty from a philosophical point of view. She is particularly interested in the different approaches to poverty that have been adopted by governmental institutions since the beginning of globalisation.
She holds a Bachelor's degree in Philosophy and an Erasmus Mundus Master in French and German Philosophies (EMA "Europhilosophy"). She has always had a calling for teaching, and she has worked as secondary teacher in Spanish public education system. As a part of her PhD fellowship, she has also taught at the University. She has studied at the universities of Oviedo, Toulouse-Jean Jaurès (UT2J), Louvain (UCL) and Wuppertal.
Most recently, she has stayed as Graduate Fellow at the EthicsLab of the Catholic University of Central Africa (UCAC). She is also a member of the Precarity Lat at the Complutense University of Madrid.
Claudia Delgado  holds a visiting research residency in GIRES for 2021 spring semester. She receives credits and her research  stay is officially recognized by the University of Oviedo in Spain.
Claudia Delgado's views on her visiting research stay at GIRES! 
My first contact with GIRES began as a result of my participation in the International Conference "Poverty: Interpreting the World's Dividing Line" held in October 2020, in which the Institute openly showed its commitment to combating inequality and created space for dialogue around this global challenge. I am writing my dissertation around global poverty from a philosophical and cultural point of view and I also share this commitment, in addition to other GIRES values that made me feel at home at this institution. Therefore, I am glad to have become a member of GIRES team. 
             Since 24th January 2020, this membership was strengthened by the start of my online research stay at GIRES, officially recognized by my University (University of Oviedo, Spain). Due to the travelling restrictions related to COVID-19, this research stay will not take place in GIRES headquarters but from a distance. Nevertheless, I will work harder to narrow the distance, learning from and sharing the results of my research with other GIRES members. Therefore, I will carry out three main activities as a visitant researcher in GIRES. Firstly, I will take part in the next Conference on Humanitarian Organizations. Secondly, I will prepare a workshop on poverty and identity. Thirdly, I will conduct research on the idea of historical "compensation", that came to my mind during the last GIRES activities around oral memory. Besides, I hope to enhance my dissertation through conversation with other researchers from GIRES that specialize in political and racial violence. Finally, I would like to thank GIRES team for its availability and for its willingness to support young researchers like me to build a career.
GIRES welcomes you Claudia!