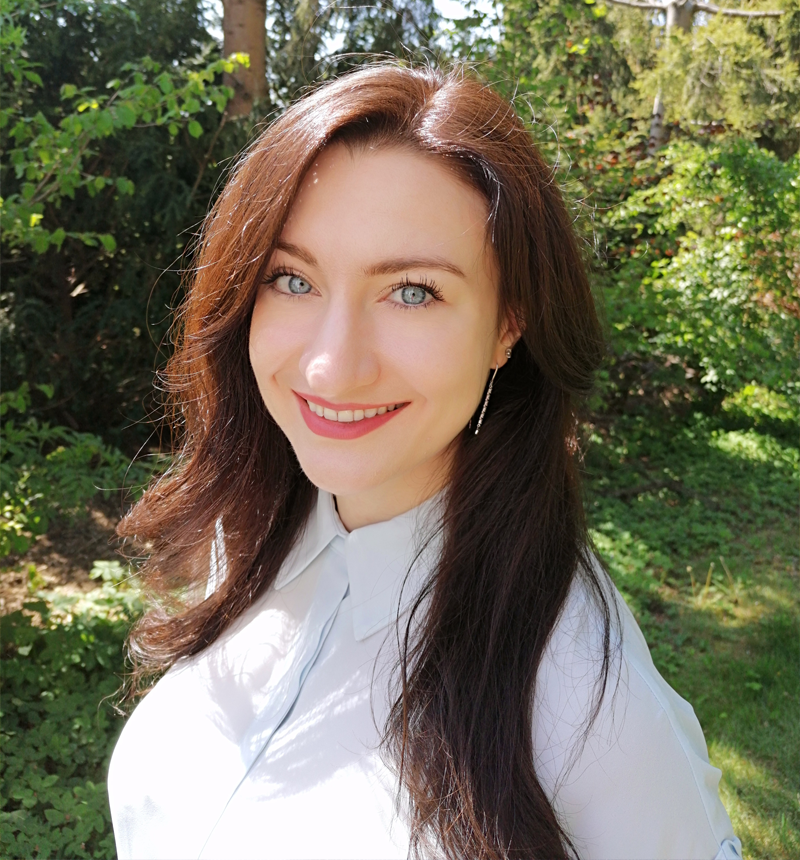 Anna Savitskaya is a doctoral researcher at the English Department of the University of Göttingen. She studied English Philology in her home country, Kazakhstan, was an exchange student at Adam Mickiewicz University in Poland and received an MA in English Philology at the University of Göttingen. During her Master's studies, her research focused on transcultural anglophone literature, which led to an MA thesis engaging with the formation of transcultural identity in heterotopic spaces in selected works of Brian Castro.
Her interest in transculturality in contemporary context evolved into her current doctoral project, The Inheritance of Culture in Contemporary Anglophone Narratives. Funded by the Studienstiftung d.V. (German Academic Scholarship Foundation),  this project aims at unravelling the roots of cultural identity crises reflected in contemporary narratives in order to shed light on the influence of cultural past on individual and collective cultural identity.
She has presented her research at conferences in Göttingen, Frankfurt, Kyoto, and London and taught courses and tutorials on British Literature and Culture, Using Cultural Theories, Academic Writing, and Introduction to Research. Her research interests include Places and Spaces in Literature, Transculturality, Cultural Memory and Cultural Trauma, and cultural dimensions of globalisation. She currently resides in Göttingen, Germany, where she works at the University Library and organises a local English-speaking book club.