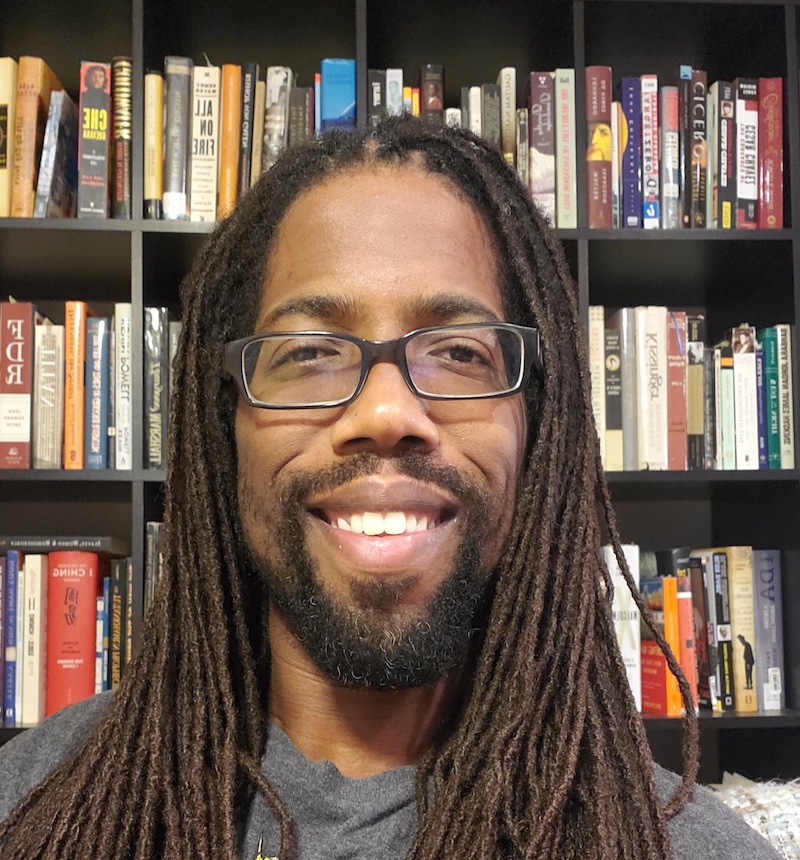 Seneca Vaught is an associate professor of history and interdisciplinary studies at Kennesaw State University in Georgia. His teaching and research specializations focus on global intersections of race, culture, and policy.. His research and teaching agenda in these themes have underscored the use of applied historical methods and engaged interdisciplinary intersections in grassroots policy, organizational development, cultural diplomacy, and anti-racist pedagogy.
His most recent book (co-authored with Tara Jabbaar-Gyambrah), Is College a Lousy Investment?: Negotiating the Hidden Cost of Higher Education, applies interdisciplinary insights to analyze how the promotion of education merely as a commodity come at a high price for the individual and society. The book discusses how the popular idea of 'investment in a college degree' came to be and how students and educators can engage a broader, more holistic, and financially responsible role for higher education.
Vaught's forthcoming monograph Narrow Cells, Lost Keys: The Impact of Jails and Prisons on the Civil Rights Era is the culmination of a 10 year study on the historical and historiographical impact of prison on the practice, perception and outcomes of black protest. This work explores the role of law enforcement, civil disobedience, and the role of spatial politics in the rise of the carceral state.
He has published book chapters and numerous articles in Souls, Spectrum, Groundings, Phylon, and Afro-Americans in New York Life and History and won numerous awards for teaching, community engagement, and applied historical research. Most recently, he was awarded the John B. Muir Editor Award by the National Association for College Admission Counseling and the Williams Wells Brown Award for accomplishments in these areas.
Vaught has formerly served as editor of Afro-Americans in New York Life and History, commissioner for the New York Underground Railroad Heritage Corridor, senior fellow of information and technology at the Africana Cultures and Policy Studies Institute, and interned at TransAfrica Forum.