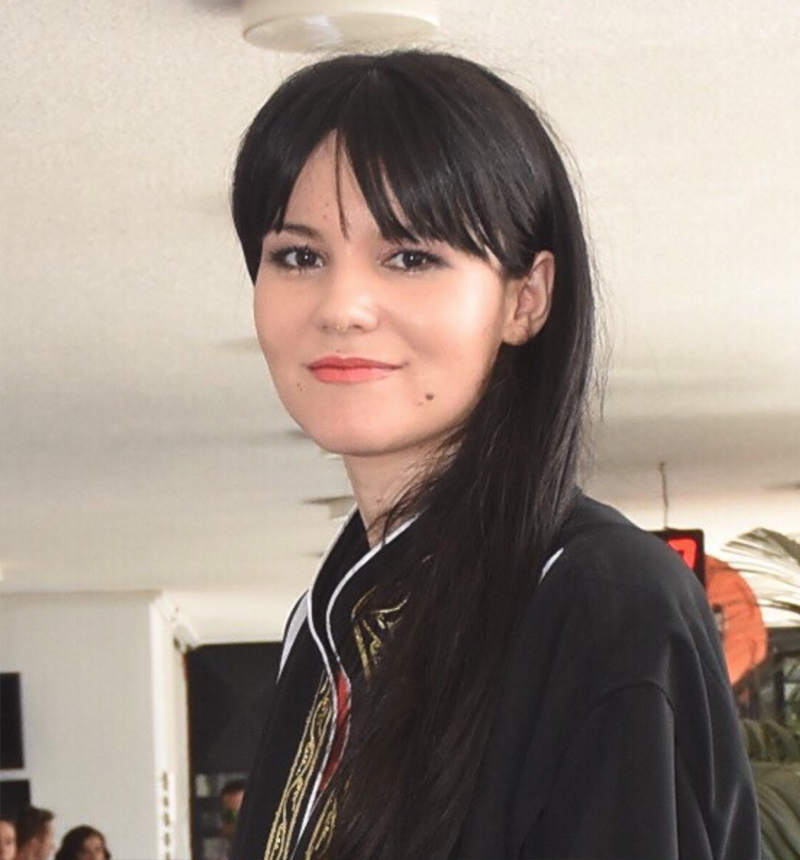 Eleftheria Tsirakoglou, PhD
Eleftheria Tsirakoglou graduated from the University of Thessaloniki with a B.A. in English Language and Literature. She subsequently earned an M.A. in Interpreting and Translation from the University of Leeds. She was awarded a Ph.D. in American Literature from the Aristotle University in Thessaloniki, with a dissertation examining Edgar Allan Poe translations and literary influence in nineteenth-century Greek literature. Dr. Tsirakoglou spent a period as a research student at the University of Lausanne supported by the Erasmus + program and the Sophie Afenduli Foundation in Switzerland.
Her research interests include literary translation, comparative literature, genre studies and environmental humanities. Dr. Tsirakoglou has extensive experience in teaching English language and terminology in primary schools and vocational institutes in Greece.
She has also taught at the MA in Translation and Interpreting at the International Faculty of the University of Sheffield in Thessaloniki and, as a PhD student, she taught undergraduate courses in English literature and computer literacy in the School of English at the Aristotle University of Thessaloniki. Finally, Dr. Tsirakoglou has completed a translation traineeship at the European Commission in Luxembourg.